The campaign, which kicked off this week, is the third for the real-estate site in as many years to feature Banks, who is best known as Effie Trinket from the "Hunger Games" and the girlfriend of Alec Baldwin's character Jack Donaghy on "30 Rock."
The initial ad features a bearded hipster in Los Angeles who is pursued by dozens of guys who look just like him. When he finally makes it to his house, Banks opens the door and takes a look at the crowd. "Oof, a lot of 'not-yous' out there," she says.
Subsequent ads hitting later this year, also via agency Pereira & O'Dell New York, will maintain the theme. In one, a woman at a coffee shop tells Banks about her dream house. Then a similar-looking woman tells Banks about the same house. Banks then explains to the first woman that she's just met a "not-you."
The creative motif is a departure from last year's campaign, in which Banks was able to summon a puppy and make shaving cream magically appear on her face as she entered various home buyers' dreams to inform them that their dreams are possible. In the campaign that ran the year before, Banks made her debut as a Realtor.com rabid superfan of the site.
Realtor.com CMO Nate Johnson said the changing creative approach wasn't necessarily by design. "We see it as a refinement of the campaigns of the last two years where we're really looking to tighten up to a clear message," Johnson told CMO.com.
That message–that the market for homebuyers is competitive–will likely resonate with one of Realtor.com's prime targets, Millennials. As Johnson noted, Millennials are late to buying their first homes, but are now the largest group of homebuyers and have found a tight market with rising interest rates.
The booming market has been good for Realtor.com. The site's traffic is up 50% since News Corp. purchased it in 2014 for about $950 million. According to Johnson, the site gets more than 50 million unique users a month. Meanwhile, rival Zillow got 164.5 million monthly uniques, on average, in 2016. Zillow's ads don't feature a celebrity spokesman and instead include customer testimonials.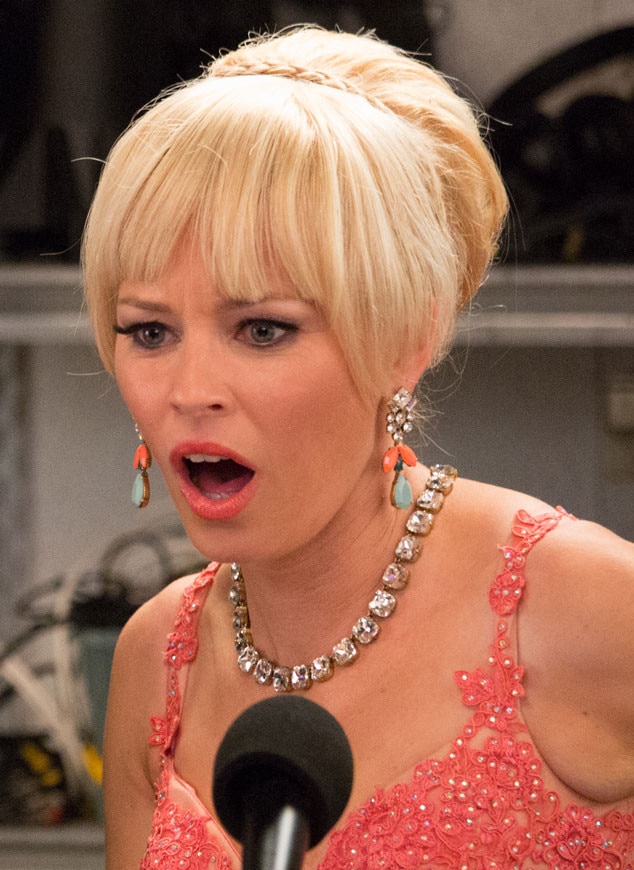 Johnson said Banks was integral to appealing to Millennials who also know her from "Pitch Perfect" and its sequel (the third in the trilogy is being filmed.) "We evaluated a ton of different spokespeople," Johnson said. "She very quickly rose to the top. We love her sense of humor, we love that she's smart, and we love that she's a trusted and well-respected voice."
Banks has also appeared in ads for Old Navy, where she played a similarly overzealous consumer. Marketing Evaluations, which measures the influence and appeal of celebrities and is known for its "Q Score," gives Banks a Q Score of 15, as of 2014, the last year it gave Banks a score. That is about average, said Henry Schafer, the company's EVP. (For comparison's sake, Tom Hanks currently has the best Q Score of any celebrity, at 46.)
Though Banks is 43 years old, which makes her a Gen Xer rather than a Millennial, Schafer said Banks's 45% awareness level among Millennials is higher than average, and some 18% of Millennials say Banks is one of their favorite celebrities.
"She makes sense for someone going after that market," Schafer said.